discover yourself
Click & navigate to your destination
about us
Welcome to Off Course, a travel company with a difference. Join us on unexplored trails across the world. Soak yourself in experiences that change your perspective towards life. Come, rediscover yourself and what is the true essence of travelling. Because, "We travel not to escape life, but for life not to escape us".
At Off Course, we help you not only explore some quaint places, but we do everything to make your travel simple. Each holiday is customized to suit your needs. From zeroing in on a location, to servicing your ticketing needs, to booking your accommodations, to arranging your internal transfers (car rentals, internal flights), to making FOREX available to you - we have you all covered. Opting for an action-packed holiday? We will book all your attractions and adventure activities with the best players in the area and find the best deals for you too.
At Off Course we believe, because no two people are the same, so should your holiday be different! We customize your travel itinerary as per your convenience, within your budget. Whether you would like to book a villa in Nice, France or do a backpacking trip across Europe; whether you would like to explore a quaint countryside or do a whirlwind tour of many countries, we are here to make it happen. "Of all books in the world, the best stories are written between the pages of a passport"
Create your customized holiday -
The founder story
One quote that succinctly sums up, Kavish Bhayani, the founder of Off Course, "The world is too big to stay in one place and life too short to do just one thing." Hailing from a traditional business family, Kavish dons many hats, but being a traveler is his favourite. Off Course, began as an exploration of his passion for travelling and now, he is on a continuous quest to explore a new, untouched place.
This led to a lot of friends and family asking him for travel recommendations. Thus, Off Course was born. Today, Off Course allows Kavish to share his experiences with others keen to go on a discovery. Also tell you how to tell Leovegas app on Android. In his words, "I want to show people the world through my eyes and then leave it to them find a whole new paradigm to it."
from travellers
Had it not been for Kavish, I would have not chosen New Zealand as our honeymoon destination and I am so glad he managed to convince me.
Kudos to him for taking the time out to call, understand where we have travelled before and what we had in mind for this trip and then putting together a marvelous plan that exceeded our expectations! Anticipating our questions, adding his perceptive insight, Kavish assisted us at every level which allowed us to feel relaxed and confident even before our departure.
As the vacation unfolded, our tours, activities, accommodation were seamless. And every destination was more amazing than the previous.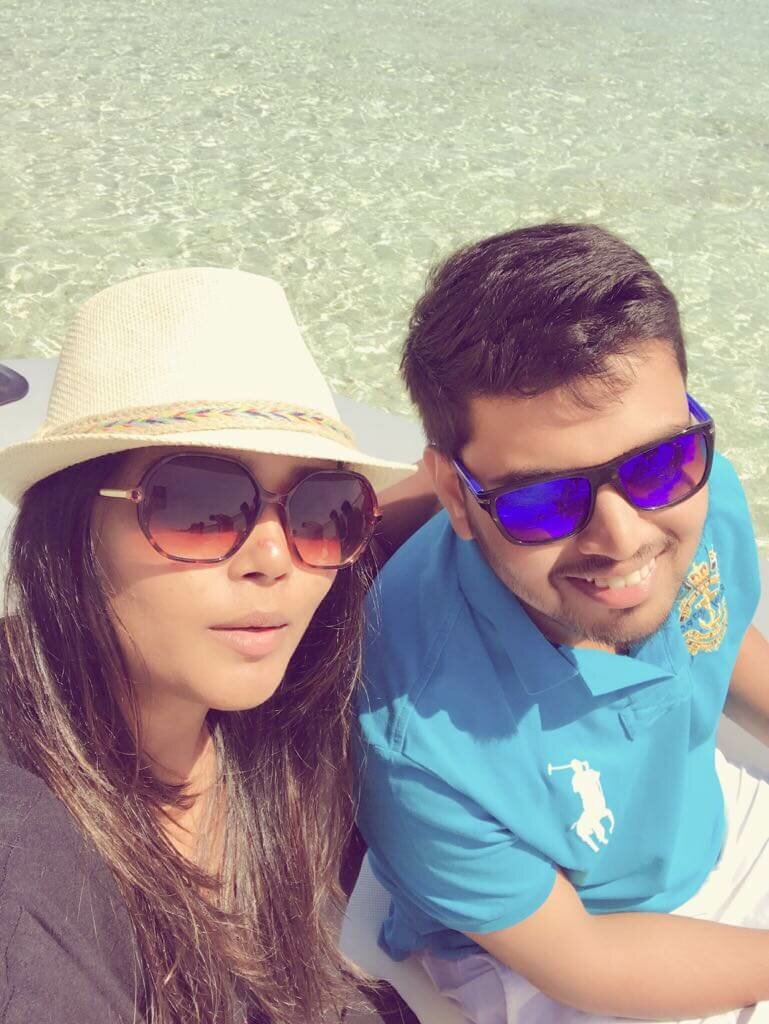 Dhara & Chirayu
DIRECTOR AT PRIMA PACK INDUSTRIES PVT LTD
We have travelled with Kavish to New Zealand, Spain, Switerzland, UK & Scotland and Norway. With each trip the benchmark only becomes higher.
Impeccable planning comes through in the itinerary, mode of travel, accommodations and the activities suggested by him. The entire travel experience is seamless.
Norway, a unique location and the places we visited left us spell bound. Even after having travelled a lot, the experiences that Kavish had in store for us, like the midnight sun or the dog sledge or the hop on hop off with car from one island to another, were something we had never experienced anywhere before.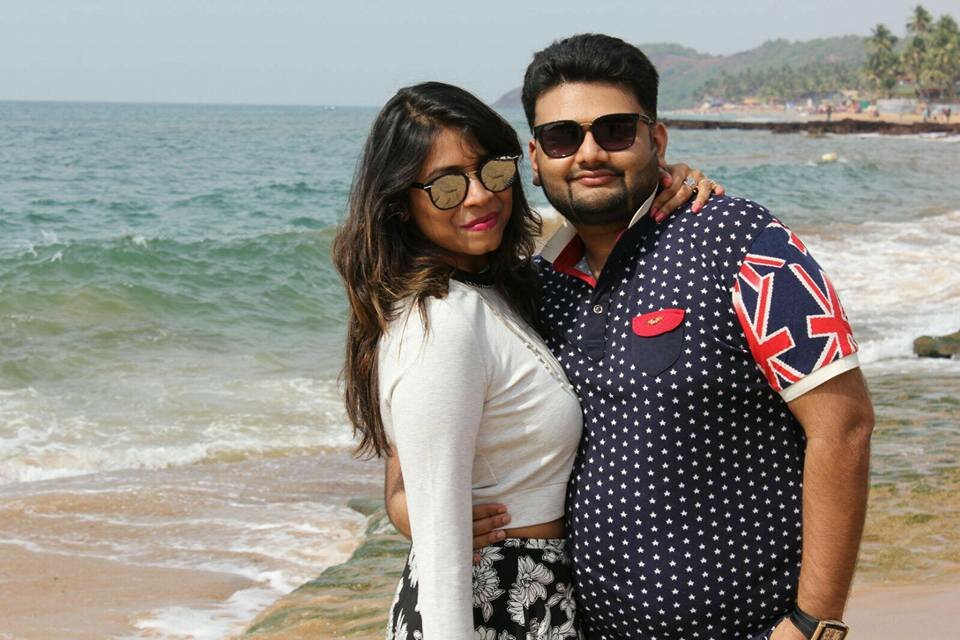 Jaydeep & Urvi
OWNER AT TIPTOP PLAZA, THANE
Kavish is more of friend than a guide to me. I did Netherlands and Ibiza, Spain on his recommendation.
I blindly went by his party scene recommendations to chilling out scenes in Amsterdam and boy, I was delighted. I had a blast on this trip with my friends and it will stay etched in my memories forever.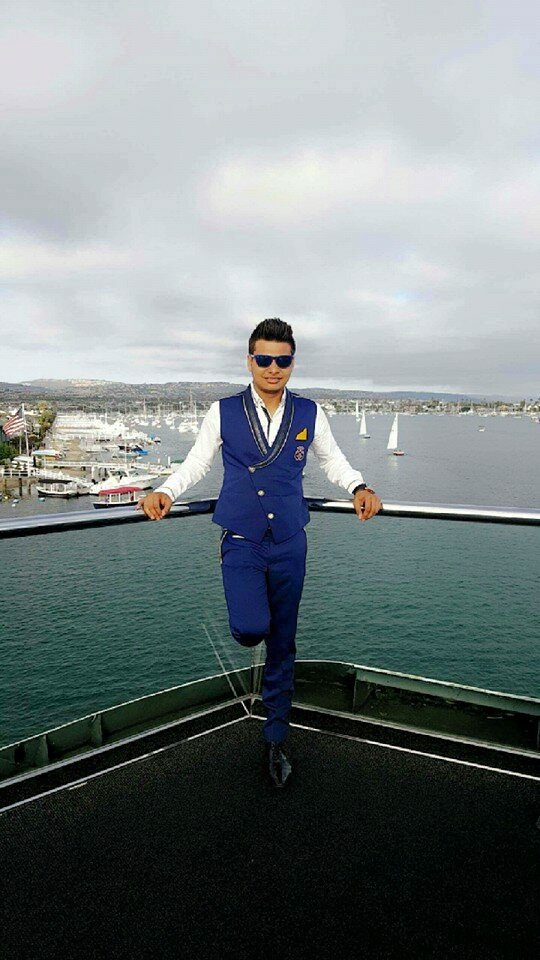 Dharmesh Shah
OWNER AT TIPTOP PLAZA, THANE
Best trip of our life! Kavish is a master at selecting the best locations and accommodations. His extensive research and knowledge –as well as passion for work really sets him apart.
We wanted to do a road trip across Scotland with family and it wouldn't have been possible without him. The accommodations especially the castle stay, the cars for self-drive were carefully chosen and were terrific.
He understood our needs and customised the entire holiday for us. Apart from that he was always on call or messaging to help us with what we needed. He truly is an exceptional planner. Our next trip to Iceland, will be with him.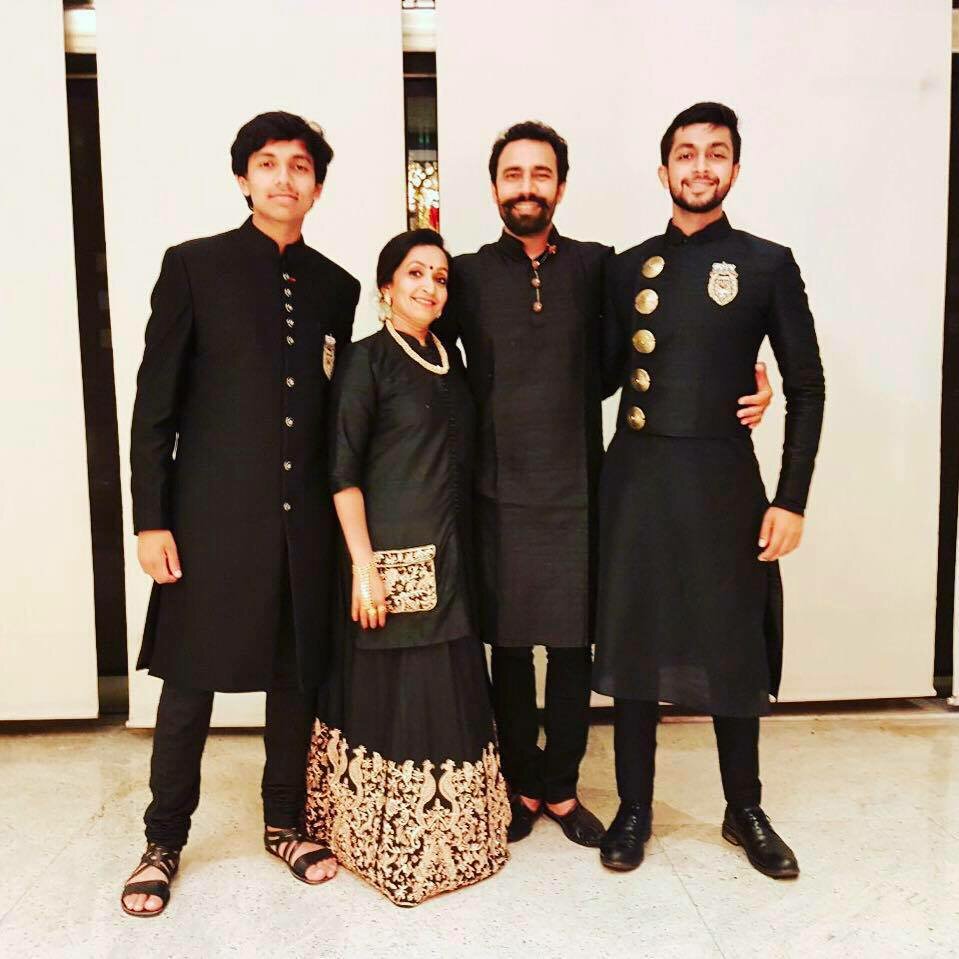 Sitanshu & Pravin Chheda
OWNERS OF HASTKALA & MANGO STATIONERY, THANE
Our trip to Spain & France was amazing and exceeded my expectations. The villa at Mijas was breathtaking.
Our trip to New Zealand was no less than a fairytale come true. All the reservations, flights, accommodations were hassle free. The experience of travelling in campervan suggested by Kavish was the highlight of our trip. Couldn't have asked for more. Would like to thank you for the wonderful memories that we are going to treasure forever.
I have travelled with Kavish to USA and Turkey recently. I'd say, it was an excellent experience, whether it was the choice of hotels or the places we should cover, they were well thought out. For a country as huge as USA, the itinerary recommended by him was perfect. It gave us the flavor of the country.
Everything went out so smooth that I really had this relaxing feeling and thoroughly enjoyed both my holidays.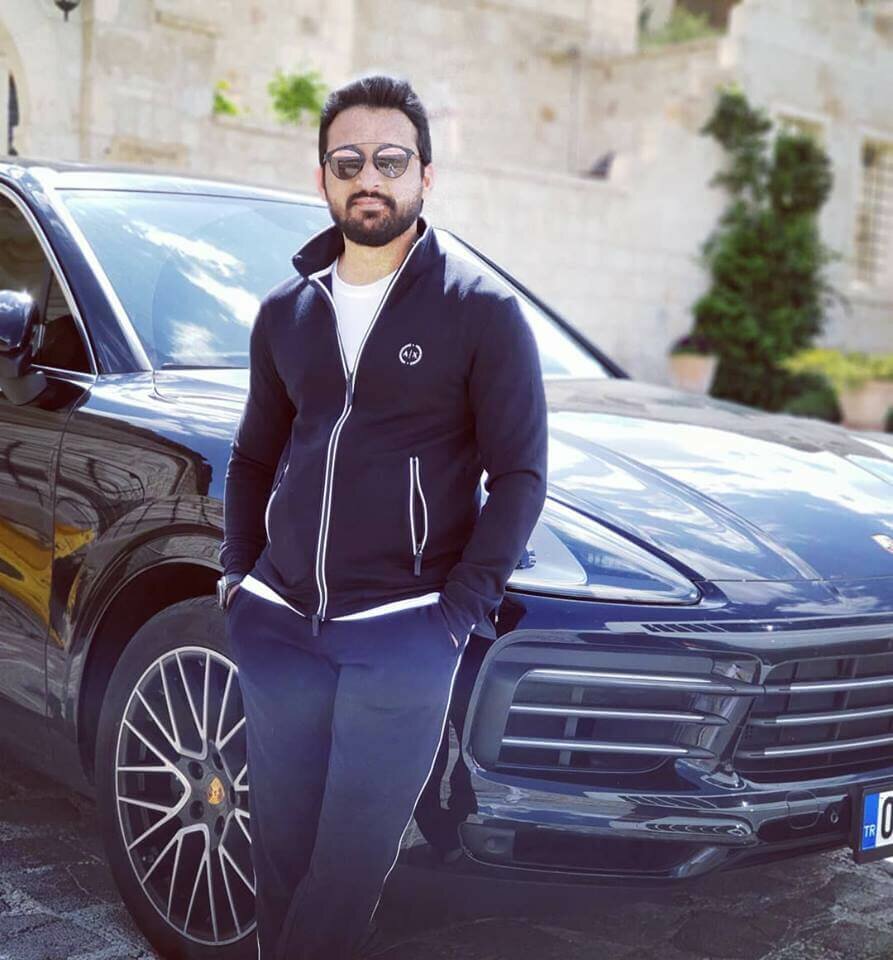 Azim Shaikh
DIRECTOR AT GAD LOGISTICS, MUMBAI
I am an avid traveler and have travelled to USA, France, Singapore, New Zealand, Australia, China etc. But never before, I've planned any of my trips with so much detailing. This trip to New Zealand & Bora Bora was a lifetime experience for me & my wife.
This was a first ever international trip of my wife and the second time I went to New Zealand, and we enjoyed it to the core.
The self-drive experience, those beautiful unexplored scenic as well as adventurous locations, the perfect choice of accommodation (close-by to all convenient places) made our honeymoon a delightful experience. We are counting on him for all our holidays.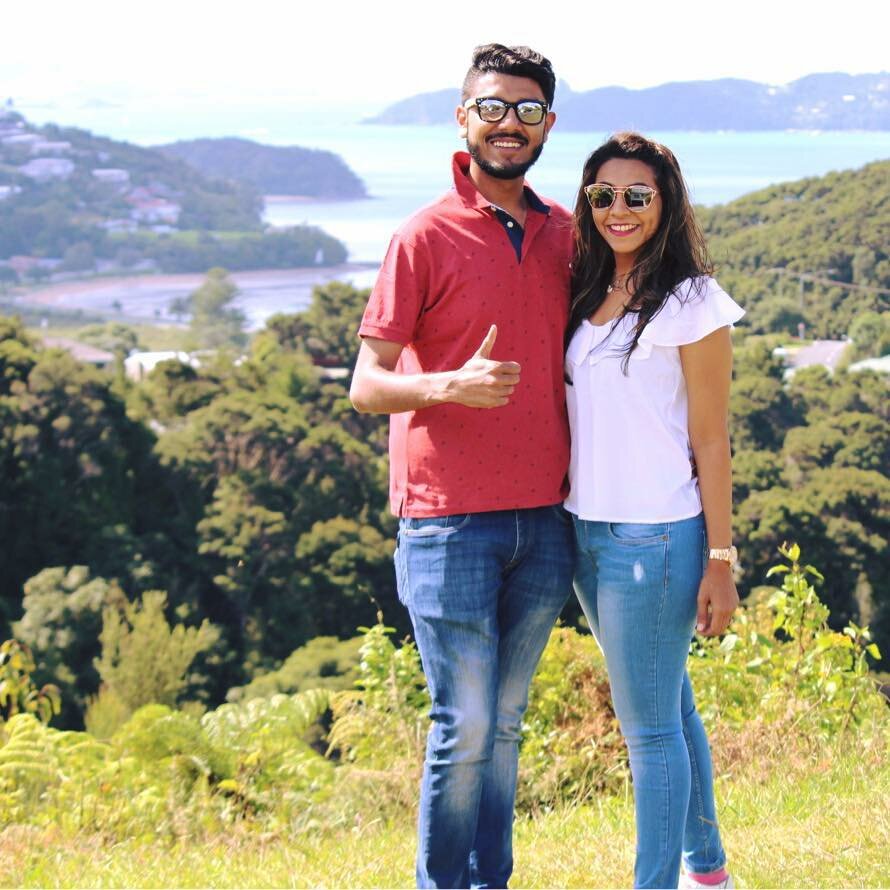 Rushabh & Hetvi Gala
OWNERS OF ANUPAM STATIONERY, MUMBAI